Bringing the world with sustainable energy solutions for a brighter future
welcome to allied green ammonia
ALLIED GREEN  AMMONIA (AGA) is an Australian Company with a vision to develop and operate Australia's flagship Green Ammonia production facility (the "Project") in the Northern Territory, Australia. Together, we are Australia's Allied Green Ammonia (AGA). Green Ammonia plays an essential role in decarbonizing hard-to-electrify sectors of the economy, such as long-haul trucking, aviation, shipping, and heavy industries.
The project will be an economic boost for Northern Territory, Australia, creating construction jobs and full-time positions to operate and maintain the facility. It will also promote skills development and education pathways and catalysts for new advanced manufacturing and regional development.
ALLIED GREEN AMMONIA (AGA) acknowledges the Traditional Custodians of the land on which we work and live and recognize their continuing connection to land, water, and community. We pay respect to Elders' past, present, and emerging.
AGA extends that respect to all Aboriginal and Torres Strait Islander people.
contributions to the United Nations
Anchored with the United Nations Sustainable Development Goals, AGA's sustainability is represented at every level of our governance structure. We are stepping up our environmental ambitions through our Green Ammonia project in Northern Territory, Australia, and shaping them to contribute to the UN Sustainable Development Goals.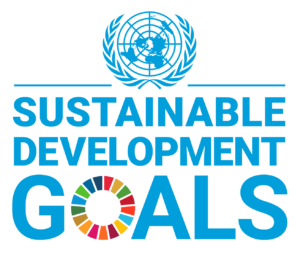 Green Ammonia is one of the future fuels, and our project places the country at the forefront of the ecological transition. Australia may soon be a global supplier of one of the future fuels. Demand for Green Ammonia is expected to grow as the world seeks to transition to net-zero carbon emission by 2050.
What sustainability means at AGA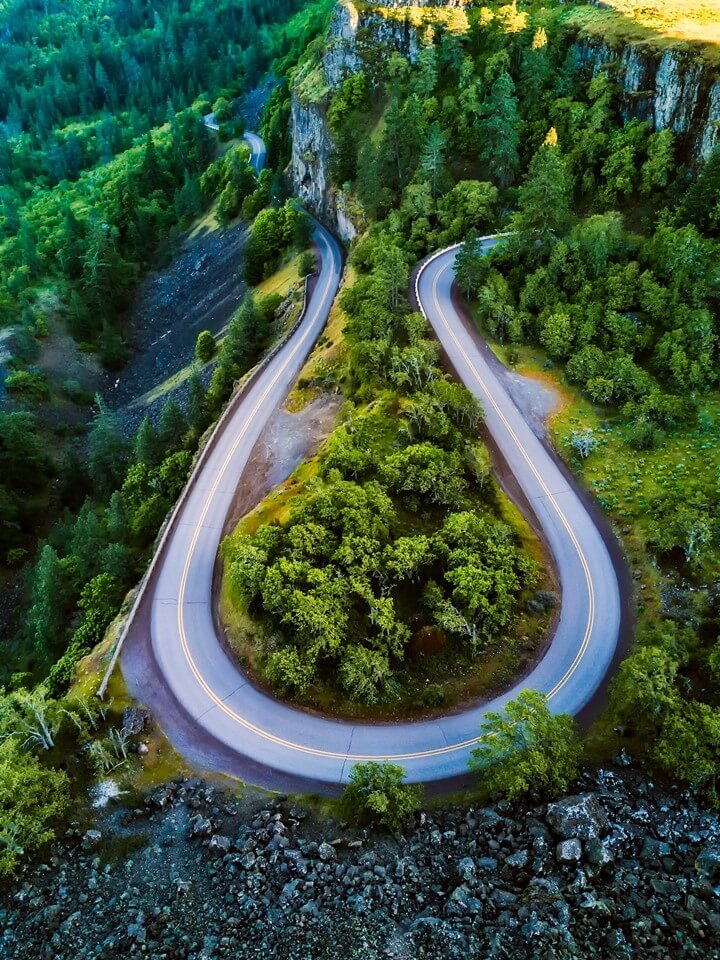 Promoting Sustainable Development
Our commitment to sustainable development has been part of our General Business Principles. Together with our Code of Conduct, these principles apply to how we do business and our conduct with the communities we operate. We have worked to embed this sustainability commitment into our strategy, business processes, and decision-making. We aim to provide more and cleaner energy solutions responsibly – in a way that balances short- and long-term interests and integrates economic, environmental, and social considerations.
EESG & the COVID-19 Crisis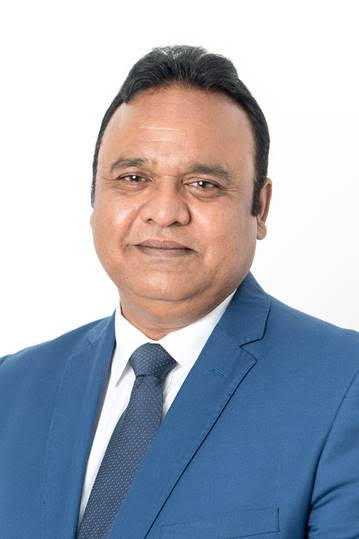 CHAIRMAN & MANAGING DIRECTOR
"Once the economic recovery has begun in earnest, there is likely to be heightened investor interest in and public scrutiny of critical areas of EESG, particularly as they relate to firm performance, human capital, and enterprise resilience."
The COVID-19 pandemic has caused a societal crisis of far-reaching implications. We live in an era of constant disruption, environmental crisis, health crisis, economic crisis, innovation, and uncertainty surrounding (what's next). The reality of COVID-19 and its effects on the lives of people worldwide have shifted the collective consciousness away from long-term goals but focused on sustainable growth and directed the world's attention to immediate action for recovery, mitigation, global warming, and economic resilience. While navigating this new reality, AGA remains committed to our goal of achieving environmental sustainability, social equity, and good governance by focusing on our ESG themes.
I believe that now, more than ever, a deeper engagement with society is indispensable to the survival and success of private enterprises. A business cannot thrive in an environment rife with economic inequity from a practical and moral standpoint. Ignoring these issues threatens our ability to create long-term value and jeopardizes the sustainability of the enterprise and markets.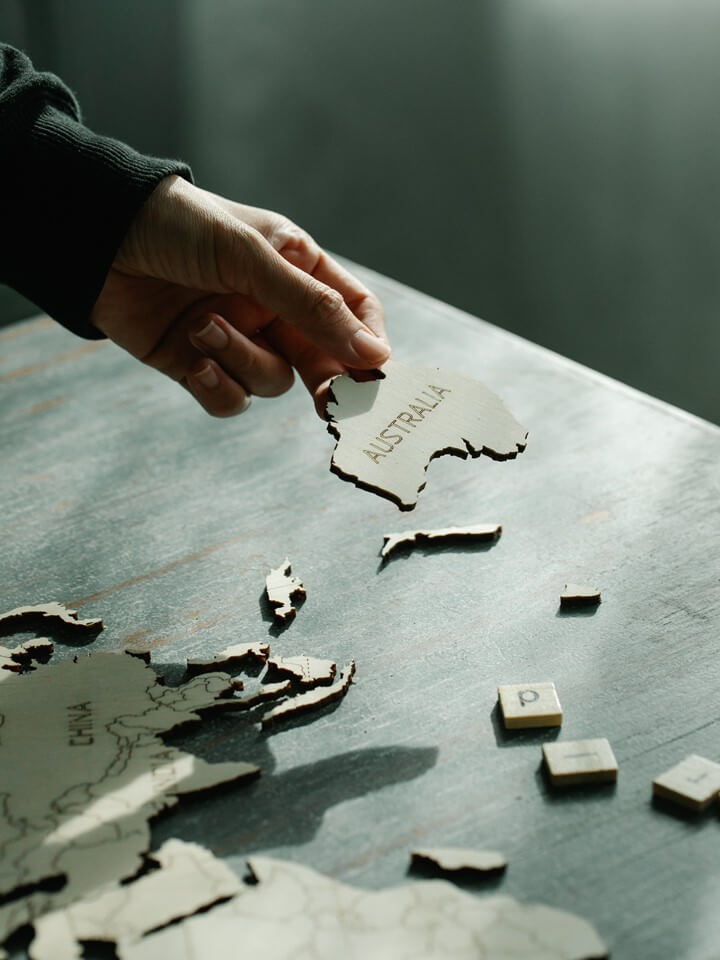 Promoting Diversity and Inclusivity
We hire great people from a wide variety of backgrounds, not just because it's the right thing to do, but because it makes our company stronger. We don't just value differences; we seek them out and invite them in. We strive to have the most talented employees with diverse backgrounds, cultures, perspectives, and experiences to support our innovation and execute our project. We are an equal opportunity employer and aim to build balanced teams from all walks of life.
Our Team is Our Strength!